DEPOSITO TICINO SELF STORAGE
DEPOSITO TICINO - MAGAZZINO TRA LOCARNO e BELLINZONA

SPAZI PER DEPOSITO DEI MOBILI e MERCI TICINO
YOUR TEMPORARY WAREHOUSE FOR SHORT OR LONG-TERM STORAGE

SPAZIO TEMPORANEO, DEPOSITO BREVE E LUNGO PERIODO,
STOCCAGGIO FAI DA TE, COSA TI SERVE ?
TEMPORARY WAREHOUSE WITH AUTONOMOUS STORAGE
TI SERVE SPAZIO PER LA TUA CANTINA TEMPORANEA
O COME MAGAZZINO A BREVE O LUNGO PERIODO ?
SAFE AND ACCESSIBLE TEMPORARY STORAGE FOR 24H
SAFE & SECURE
We focus more on Security and so on Latest Technology!  Six camera surveillance provides 24/7 recording and monitors all the movements, plus Access Control Security system provides secure and private entrance.
24H ACCESS
  Autonomous, independent and secure access 24/7 at 365 days a year.
CONVENIENT
  The #1 self storage in the area: a few steps from Bellinzona and Locarno.
COST EFFICIENT
Variety of boxes at the Best Price! 
Storage units 3-20 m² for PRIVATE and BUSINESS Clients. Flexible renting periods.
Deposito Ticino

is a self storage designed to make your life easier!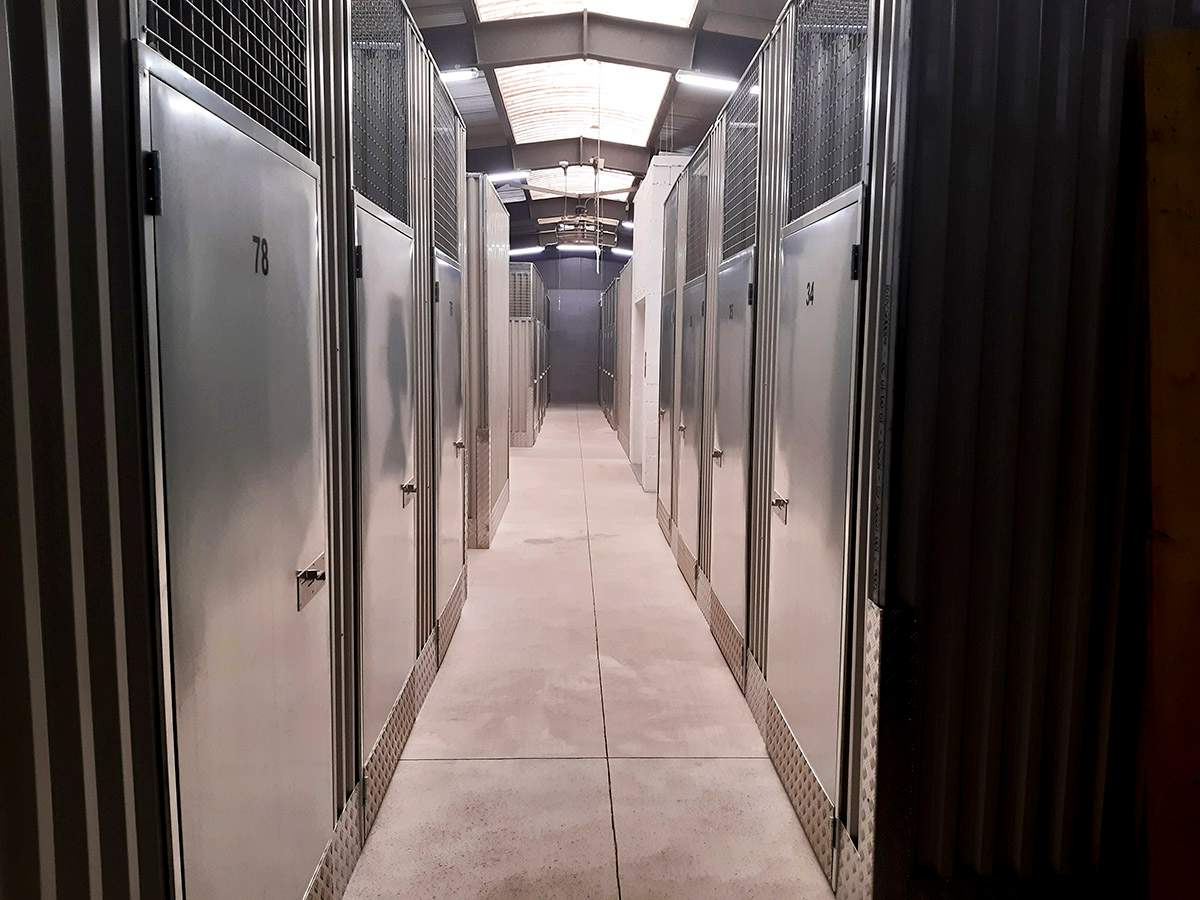 REASONS TO CHOOSE Deposito Ticino:
Deposito Ticino Self Storage offers a perfect solution to solve all your space problems for both private and business clients;
LOCATION: The #1 Self-Storage in the Locarnese / Bellinzona area (10 minutes from Bellinzona and Locarno).
24H ACCESS: Autonomous and secure access 24/7 at 365 days a year.
SAFE & SECURE: Latest Technology; 24-hour video surveillance, Access Control Security system (alarmed entrance with individual code, that opens and closes the main entrance door as well as the private unit door).
PRIVATE: Autonomous and independent access – each unit individually alarmed with a personal entry code and padlocked. Only you know the PIN code and only you have the secret combination to your padlock.
INSURED: Insurance coverage is provided at the value up to Fr. 5000. (Coverage for Fire,- Nature,- and Water Damages as well as Burglary and Robbery).
VARIETY SIZES: Different unit sizes from 3 m² to 20 m² with a height of 3 m.
RELIABLE: Individual, safe, clean and dry units for your belongings.
PRACTICAL: Temporary warehouse; Storage units, that can be booked at any time and for any period of time (from 1 month to years).
FLEXIBLE: Switch unit sizes according to your inventory needs.
COMPETITIVE: Best price guaranteed for its value!
CONVENIENT: Large loading areas Internally/Externally, industrial size elevator.
EXTRA SERVICES: Complementary use of trolleys and pallet trolleys.
DIVERSIFIED: Storage units for both PRIVATE and BUSINESS Clients.
CLIENT-ORIENTED: Personalized, experienced, counselling and assistance for our customers at any time.
WHAT UNIT SIZE DO YOU NEED?
---
If you have any questions, WE ARE AVAILABLE 24/7