The REGULATIONS at
Deposito Ticino Self Storage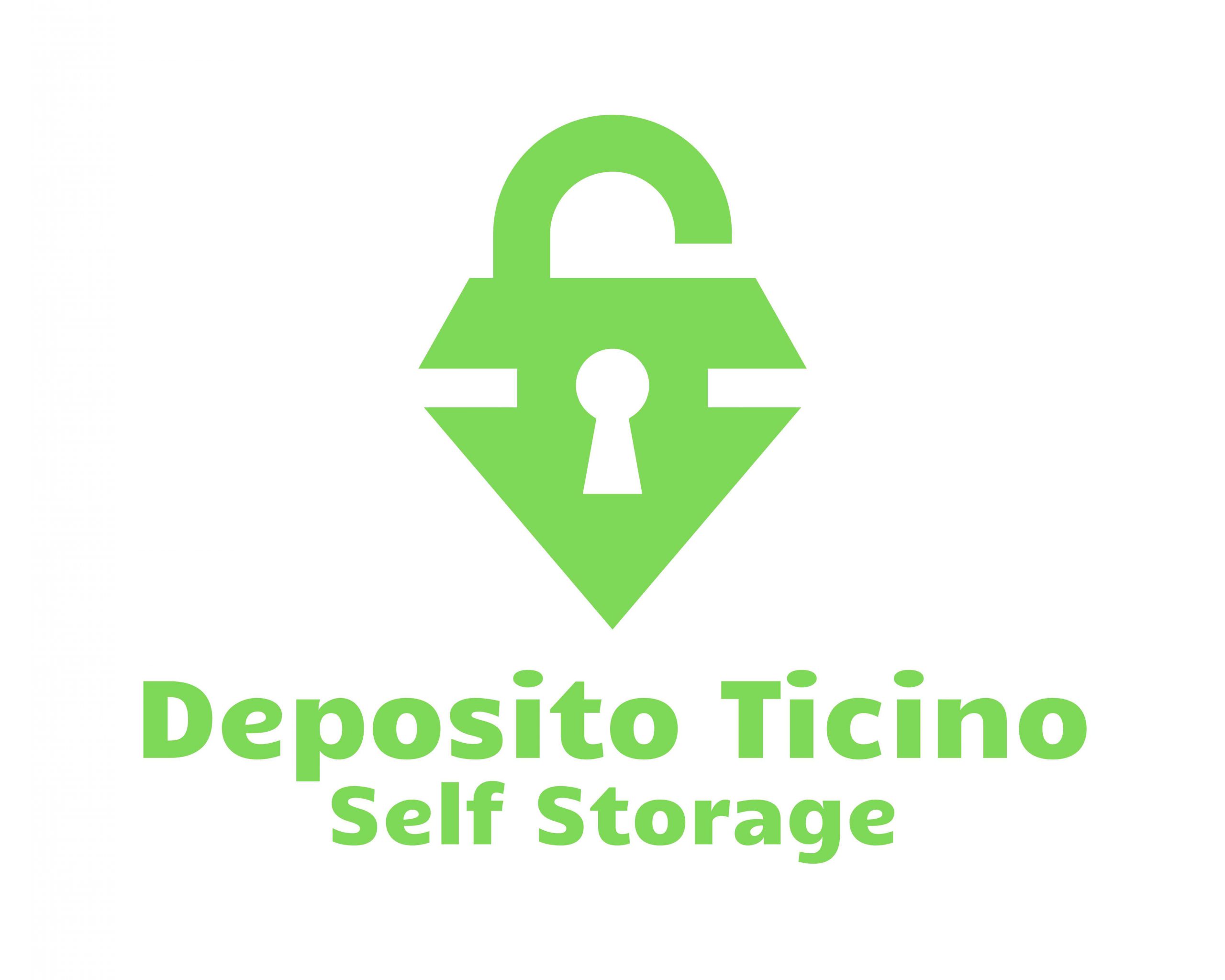 Smoking is prohibited inside the storage BOXES and other parts of the property!
It is prohibited to leave any trash or bulky objects on the corridors of the facility. Each tenant has its own responsibility to remove and take away its waste (cardboard boxes or any packaging items, leftovers) generated by the moving in or out. Tenants who do not respect this rule, will be charged for the disposal costs.
ONLY the designated storage unit/units can be used by tenants to store one`s goods of entire territory of

Deposito Ticino Self-Storage

.
Access ramps areas and corridors must be ALWAYS left clear. NEVER BLOCK THEM.

Deposito Ticino Self-Storage

provide to its clients unlimited access of the trolleys and pallet-trolleys at no charge. After each use the trolleys must be put back to the designated loading area, and in each case, they MUST NEVER BE LEFT INSIDE the Storage Units rented by the clients or NEVER BE TAKEN AWAY from the property.
Each tenant has its own responsibility to lock the unit door accurately with its personal code and with the padlock when one leaves the property. Tenant is responsible to close properly the entrance main gate and/or make sure that it closes after each use by entering or leaving the property.

Deposito Ticino Self Storage

declines all responsibility in the event if a tenant does not lock properly its unit, as well as, for the goods, that have been left in the common areas.
It is forbidden to COVER THE PHOTOCELLS in order to keep the access door open.

Deposito Ticino Self Storage

will charge CHF 50 for any such violation of the rules.
The EMERGENCY EXIT can only be used in cases of an emergency. The emergency doors are alarmed!!!

Deposito Ticino Self-Storage

will charge CHF 50 for each inappropriate use of emergency doors.
It is prohibited to work inside the rented storage unit. Our Storage Units are organized ONLY to store goods. The storage unit will become your personal space and you can organize it as you like. If you wish, you can also add shelves and furniture (without attaching them to the walls) to better store your items.
Parking: only the 3 designated parking spots and 1 external loading area for large trucks can be used by the clients of

Deposito Ticino Self-Storage

for loading. Violators will be fined.
Do not store important and valuables items in the Storage Units such as; keys, passports, cash, jewelry or valuable paintings.
In case of a fire, do not use the elevator. Instead, use the Emergency Exits. Always follow the Exit Signs.